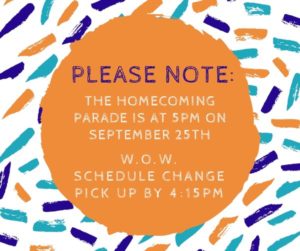 Click Day to Day Schedule to see what your child will be doing!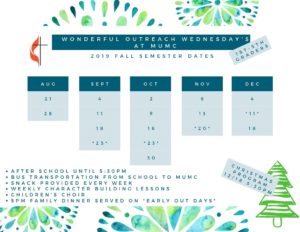 Sunday, September 29th at the 10:45 AM
The WOW Children's Choir will be singing as a part of that church service. I know some of you attend church elsewhere or have other commitments, this is NOT manditory however it will be pretty special so plan to JOIN THE FUN if you can.
Remind App for WOW Programming: To stay up on all the exciting programming for MUMC WOW from Kristina Robinson, please download the Remind APP by clicking HERE. If you do not have a smartphone, you can sign up for text notifications. Text the message @922b78 to the number 81010. If you do not have either, you can Click HERE to sign up for email notifications.
Click HERE to watch a slide show with a compliation of pictures and videos from WOW!