What's Coming Next...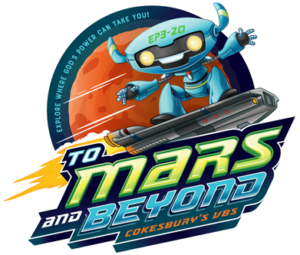 VBS from July 8th - 11th!
Sunday Services Schedule
8:30 -    Traditional Worship
9:30 -    Coffee Fellowship
*9:45 -    Adult Sunday School Class
10:30 -  Coffee Fellowship
10:45 -  Contemporary Worship
Supervised Nursery available 8:00 AM to 12:00 AM each Sunday for children up to age five.
*No Sunday School for Pre-school thru High School for the summer.  Thanks again to all the Sunday School teachers for all that you do!
Our Core Values
Our growing love for God and ALL our neighbors
Faithfully growing as disciples of Jesus Christ together through:

Spirit filled worship
Relevant Christian education and transforming study of God's word
Joyfully serving God and others
Reaching out, living God's grace and Jesus' love

Inviting and embracing people as they are, where they are
THE TREE PLANTED IN JOEL ROBERTS MEMORY