Sunday Services Schedule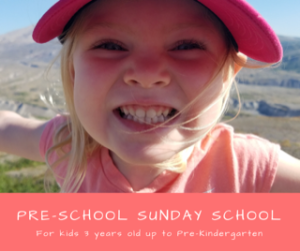 8:30 -    Traditional Worship
9:30 -    Coffee Fellowship
9:45 -    Sunday School Classes: Pre-School - High School
9:45 -    Sunday Morning Parenting Class (located in prayer room)
*For parents of children/youth attending Sunday School 
9:45 -    Discipleship
10:30 -  Coffee Fellowship
10:45 -  Contemporary Worship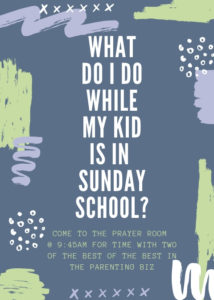 Supervised Nursery available 8 to 12 each Sunday for children up to age five.
Check the Welcome Center for Guest Name Tags or to request a permanent Name Tag for yourself.
Permanent Name tags are available for everyone.  Please wear yours so that others can get to know you.  To request a permanent nametag, indicate that on your attendance sheet or sign up at the Welcome Center.  Temporary nametags are also available at the Welcome Center. Note that new nametags are in alphabetical order.