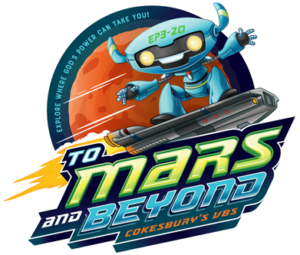 Note from Kristina Robinson, Children's Director at MUMC
I'm the director of this Vacation Bible School.  I pour my whole ❤️ into it and promise to do everything I can to make your kids and you comfortable. Let me know if I can answer any questions by emailing me at krobinson@mumc.org
STAY UPDATED
Remind App for Children Programming: To stay up on all the exciting programming for MUMC Kids from the Director of Education and Kids Leader Kristina Robinson, please download the Remind APP by clicking HERE. If you do not have a smartphone, you can sign up for text notifications. Text the message @mahometu to the number 81010. If you do not have either, you can Click HERE to sign up for email notifications.
Dear Brody,
The WOW family has thoroughly enjoyed getting to know you this year. You're an absolute joy to be around. God has big plans for you! We are so sad that your family is moving and hope you know you always have a friend in us.
Thanks to the UMW, we got to send Brody on his way with his very own Bible.