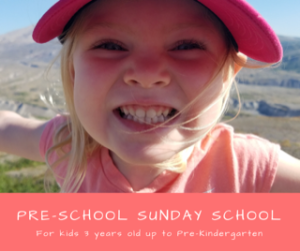 STAY UPDATED
Remind App for Children Programming: To stay up on all the exciting programming for MUMC Kids from the Director of Education and Kids Leader Kristina Robinson, please download the Remind APP by clicking HERE. If you do not have a smartphone, you can sign up for text notifications. Text the message @mahometu to the number 81010. If you do not have either, you can Click HERE to sign up for email notifications.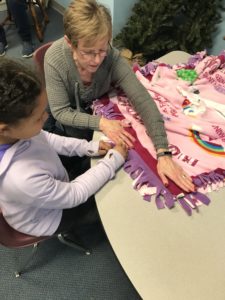 Thank you MISSION MONDAY team for coming alongside us to make BRRR blankets for kids in our community that might need a warm blanket on their bed. They are so cozy.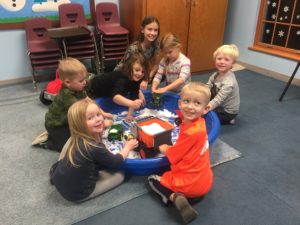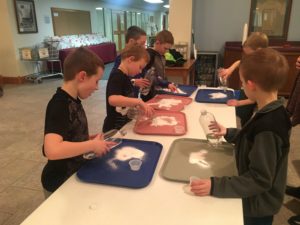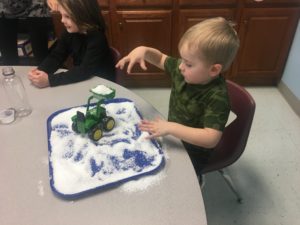 WOW participants making snow for the last night of Polar Blast!