We are off to a great start at Polar Blast!  There is still time to register and be apart of the amazing journey we are embarking on.  Please take a quick moment and fill out a registration form for your children. We're excited to announce we've added a pre-school class for kids 3, 4, or 5 years old!  Nursery care will be available for children infant to 2 years old.
Pre-registration will help immensely with preparations for activities and meals.  (Forms are also available in the welcome center at MUMC.)
CLICK HERE  to complete the registration form.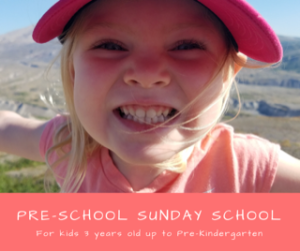 STAY UPDATED
Remind App for Children Programming: To stay up on all the exciting programming for MUMC Kids from the Director of Education and Kids Leader Kristina Robinson, please download the Remind APP by clicking HERE. If you do not have a smartphone, you can sign up for text notifications. Text the message @mahometu to the number 81010. If you do not have either, you can Click HERE to sign up for email notifications.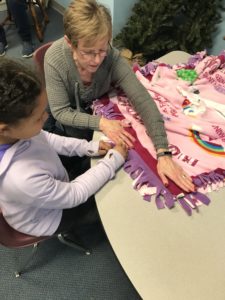 Thank you MISSION MONDAY team for coming alongside us to make BRRR blankets for kids in our community that might need a warm blanket on their bed. They are so cozy.